Garden Projects
With a small budget and a little creative foresight you can enhance the entry to you home. The entry to any home says volumes about who lives there. I am always after my dear husband to keep the clutter to a minimum in the small cockpit of our trawler. Yes, it is true. I am a garden writer who lives on a boat, you wouldn't think I would have the need for garden products. Luckily I have always been able to satisfy the need to have my hands in the earth at various gardening jobs. But I digress — the front entry to any building should be welcoming and, to my mind, colorful.
When I was working as a gardener at the headquarters of Sunset Magazine in Menlo Park, it was especially important to keep the front entry looking smart. We changed the containers with the seasons and supplemented with pots of blooming bulbs or novelty plants such as miniature Indian corn or gomphrena. It was a challenge to keep the containers fresh and interesting, colors to a theme, the foliage varied in texture while at the same time have all the plants meet the same growing requirements. After years of trial and error and different garden products, and with a little luck, I consider myself qualified to address the problems involved in creating colorful and hardy container displays.
Garden Projects
Container Selection
Small, medium, and large should be your container choices. Select several containers of varying heights to give your display depth and interest. I like to use a short pot in the front and fill it with low-growing, colorful annuals such as lobelia and kalanchoe. I pack the plants in pretty tight, something I learned at Sunset, for instant color impact. In the medium sized container I plant mid-sized perennial foliage plants such as Asparagus meyeri or Stachys byzantina, as well as more of the same annuals I used in the low pot, in addition to another mid-sized perennial such as chrysanthemum that follows the color theme. In the largest pot, usually 16 to 24 inches in diameter, I plant taller perennials such as delphinium or even something that will climb the heights on a trellis, such as bougainvillea or lathyrus.
Another thing to consider; if your entry way is narrow, select tall, thin pots. There are some lovely ones available now.


Garden Projects

Grouping
Groups of three to five pots work best. Small, medium, and large, with the smallest pot always in front. Balance is the key to grouping containers. Try not to place all the colorful or large plants to one side or the other of the entry. More foliage will create balance for color, so fill the shady side of the entry with large foliage plants such as ferns or hydrangea. Always leave space between the containers for air circulation. If you need to elevate a particular plant or add height, turn an unused container upside down and use it as a pedestal.

Plant Selection
Obviously all of the plants should have their growing requirements met. Do not put shade loving annuals in the same container with perennials that thrive in the sun and vice versa. Do a little research before planting to save money and avoid heartbreak. It is especially important that the watering requirements are the same for all plants in the same container.
Irrigation
Hand irrigation is the best method, but some people prefer to set it and forget it. If you use a drip irrigation system, check it frequently to make sure that the emitters are covering the entire soil surface of the pots. As the plants grow they may block the distribution of water and sometimes the plants growing near the rim will suffer.
If you use saucers under the containers, make sure they are elevated off the ground with wood blocks, bricks, or dedicated pot feet. Air circulation under the containers will prevent a wooden deck from rotting or a concrete surface from becoming stained.
Enhance the entry to your home with a colorful garden and tell the world you are a brilliant character with a green thumb!
Garden Projects
In My Garden Blog:
Northern California Coastal & Inland Valleys
July 12, 2012
By Kim Haworth,
San Bruno, CA

Remarkable Results – Unbelievable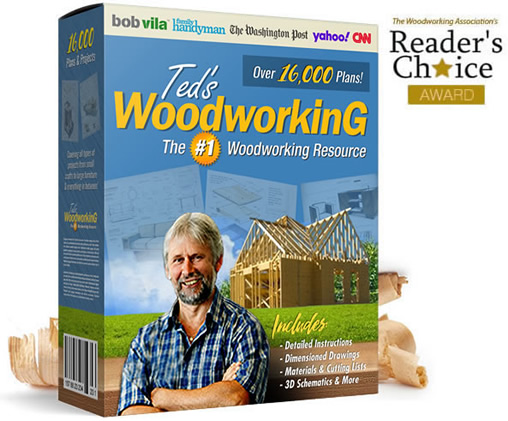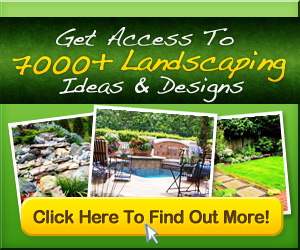 Click Here!

I've also included 1000′s of bonus woodworking plans and projects!